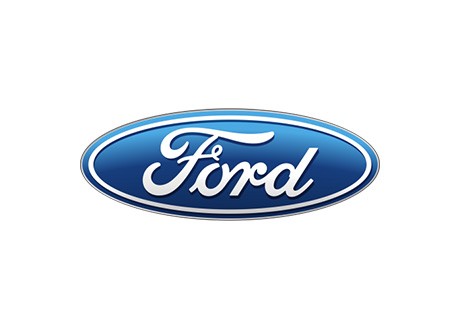 Overview
Ford Credit Asia Pacific, the regional finance arm of the Ford Motor Company were having issues with the cost of maintaining their Linc mainframe as well as supporting this non-standard platform. They improved on the Linc mainframe by undertaking a difficult conversion to the Linux EAE platform. However, this did not rectify their issues completely and they understood that this path would not be a long-term solution.
Having undertaken this difficult conversion moving from the original mainframe to the Linux EAE platform without securing a design that would see them well into the future, Ford realised that further modernisation was necessary. They decided to seek the help of industry leading experts to ensure stability for their critical business systems going forward. Ford researched all available options and decided that they would like a platform built from industry standard JEE running on their current hardware of IBM X Series Linux machines. They approached MSS and we presented them with a flexible and modern solution that met all these requirements.
Challenge
The users of the system were distributed over a wide area and had local issues, for example the Chinese character set used by the Taiwanese subsidiary. In addition communication over the different time zones presented a problem.
Designing a flexible solution that would enable them to retain their current user interface while having the back end run in java.
Meeting the project completion timeframe of 18 months.
Ford required the systems screens to be replicated exactly down to the pixel level.
Solution
We proposed using our migrate!LINC product to transform the Linc system into a JEE Java application with our WebManager software handling the screen presentation. The online logic modules were deployed as Java EJBS and the batch programs as freestanding Java programs, with each running in its own JVM.
Results
The modernization project was completed inside of 18 months. The system was stable and met all of the criteria. As we perfectly replicated the look and feel of the programs to the end users, no retraining was necessary. The use of Java means that in terms of development the system is much better supported and will be for many years to come. Ford management were extremely happy with this outcome.