We eliminate barriers to the future while preserving past software investments. Converting instead of replacing valuable software systems; we make IT transformation simple and painless.
MSS solves complex mainframemodernization challenges, delivering
outstanding ROI.
Customers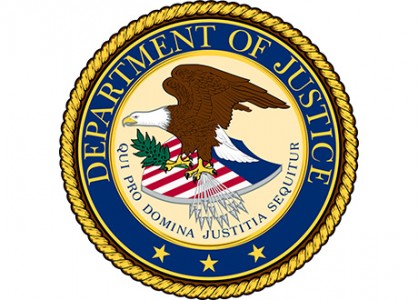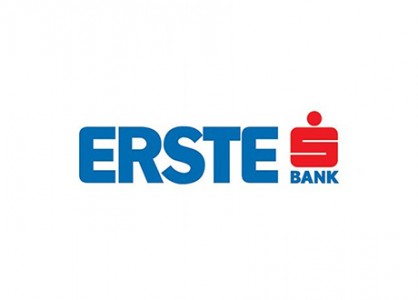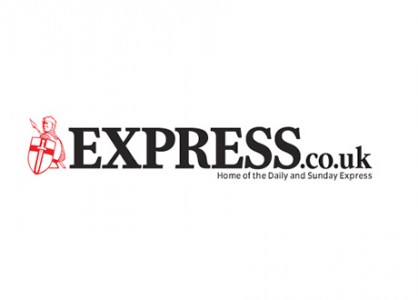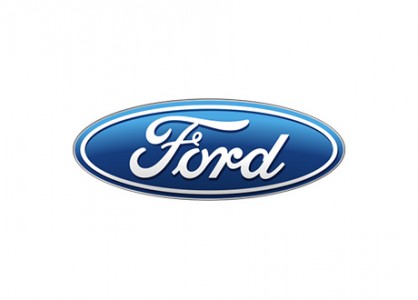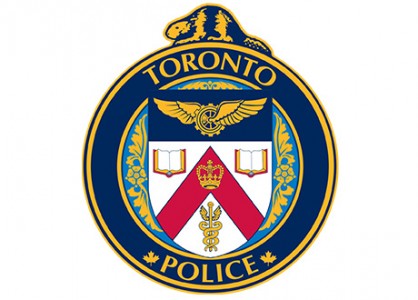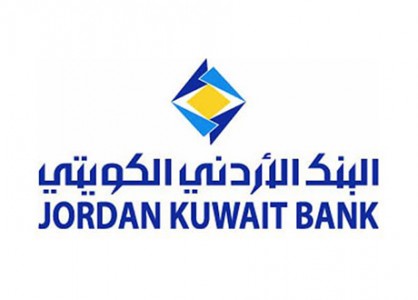 Challenges we address
Mainframe systems become increasingly more expensive to run and almost impossible to enhance and maintain. Contact MSS when one or more of these statements describe your IT challenge:
Forced to focus on managing cost over creating innovative business value?

Locked into maintaining critical legacy systems when resources could be better invested in preparing for the future?

Feeling constrained by the past from adopting cloud or other competitive new technologies?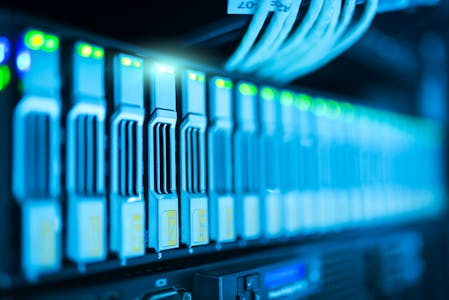 Key MSS Benefits

Rapid return on
investment
Reduces ongoing license and support costs. Opens access to competitive bids for new technology and services including on-premise, commercial and hybrid cloud and support by managed service providers.

Preservation of
Business Logic
Retains and reuses the organization's intellectual capital. Options ranging from complete system conversions to modular containerized or microservice reuse of select logic minimize risk and retraining.

Improved business
agility
Simplifies systems integration and reduces dependencies on scarce skills. Business benefits include reduced backlogs, immediate access to new technology and the potential for reinvestment of cost savings.

Skill Loss
Mitigation
Enables future development and support in Java with a transition path for legacy skills. Projects facilitate a skills transfer that encourages internal communication and often improves employee satisfaction.
Why MSS ?
MSS International is the only global company, dedicated to mainframe system conversions, bringing you the benefits of precision knowledge and software automation that comes from more than 40 year's experience, a project track record of 100% success with proven TCO reductions of up to 70%.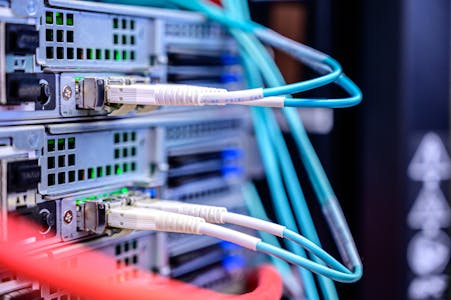 IN RESPONSE TO COVID-19
The health and safety of both our employees and companies we work with is our top priority throughout this "new normal" we're experiencing. As working remotely is our standard operating procedure, we continue to work without any disruption using various digital technology to continue supporting businesses and provide the same high-quality support. We continue to follow and monitor official guidance from the local and regional governments which we work.